Sometimes disputes or litigation are unavoidable.  When this is the case, Attorney Small is available to provide neutral case evaluation for in-house and outside counsel seeking an objective, second opinion to spot issues while they can still be corrected.  This neutral case evaluation can help avoid the loss of credibility that occurs when unrefined arguments are presented first to opposing counsel, judges or juries.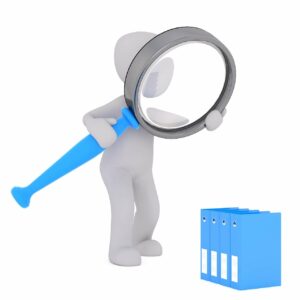 Confidential second opinion on a potential claim
Reassessment of a case's strengths and weaknesses
Manage client expectations with a neutral opinion
Fine-tune arguments in draft motions and briefs
Reassessment of settlement versus trial options
Attorney Small has handled litigation matters throughout his over 30-year career for both individual and business clients, both plaintiffs and defendants, in a wide variety of matters. He has appeared as lead or associate counsel for hearings, mediations and settlement negotiations in civil litigation matters, pending in state and federal courts as well as administrative agencies in Florida and DC.  He clerked for the Honorable Joseph W. Hatchett on the U.S. Court of Appeals, Eleventh Circuit, and was primarily responsible for preparing briefs and handling oral arguments in Florida appellate matters.