Although some verbal agreements are enforceable, "getting it in writing" is the best way to ensure that courts will enforce the terms of your last wishes and your estate plan or health care instructions. Attorney Small is available to provide you with personalized legal counsel for your estate planning and Medicaid qualification needs, including: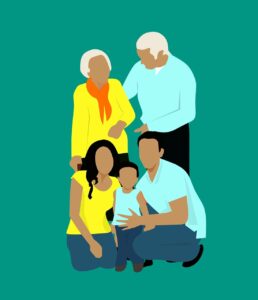 Last Will or Living Will
Lifetime or Revocable Trust
Durable Power of Attorney
Life Estate Real Estate Deed
Qualified Income (Miller) Trust
Medicaid Qualification (e.g., Lifetime Personal Services Contract)
If you are looking for an experienced attorney who will prepare a personalized contract based on your needs and applicable law, rather than a document generated by a generic computer database, contact us today for your personalized contract solution.  Be sure to check our other practice areas to find the legal solution right for you.